Monaco

Monaco is a tiny independent nation, tucked into the southern French coast. Its national defense is the responsibility of France, but it is a constitutional monarchy, ruled by the Grimaldi family since 1297, and a full member of the United Nations. The vast majority of its population is wealthy foreigners, who live there because it is a tax haven. Its chief industry is tourism, and its botanic gardens and casino are world famous.

We stopped in for just a couple hours, on a drive from Torino to Nice, and the gardens already were closed.




Beneath this long garden and series of fountains is an enormous garage.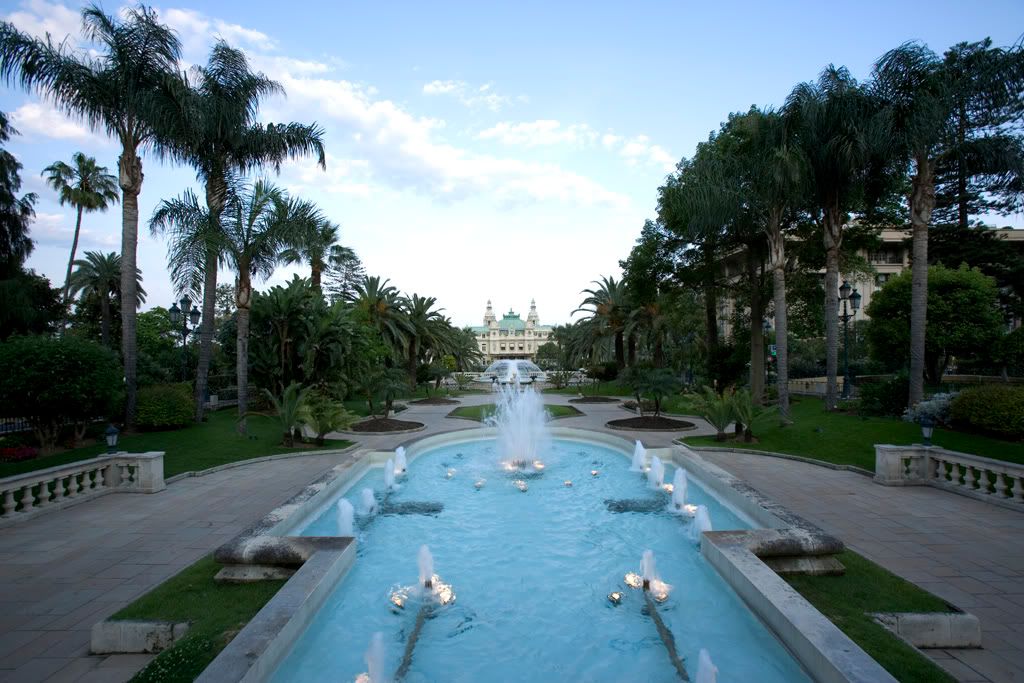 The casino has a strict dress code. Shorts and tee-shirts don't cut it. We didn't go inside.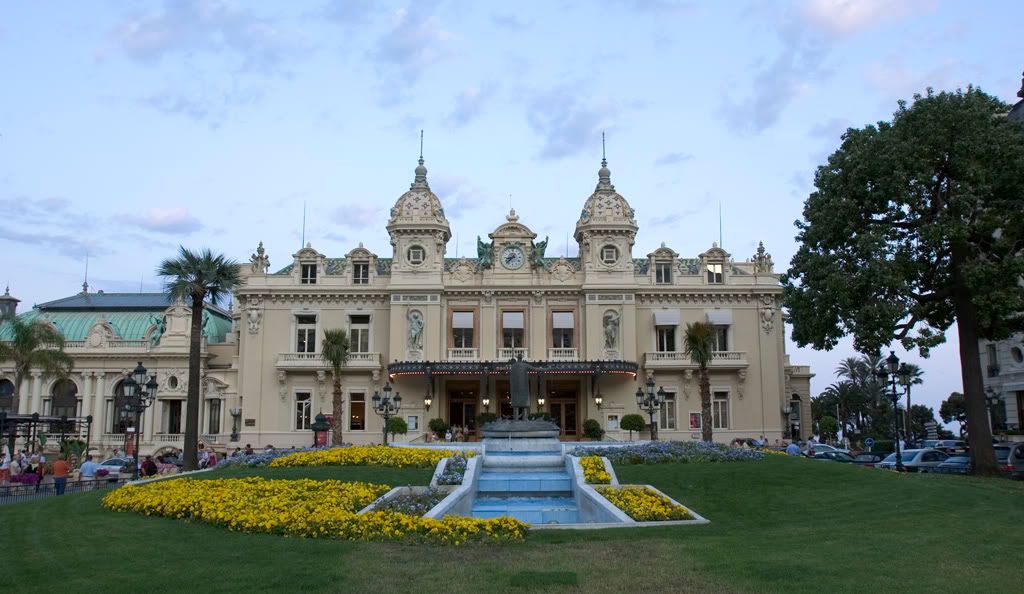 The royal palace is behind the marina, just before the hill begins rising, on the right.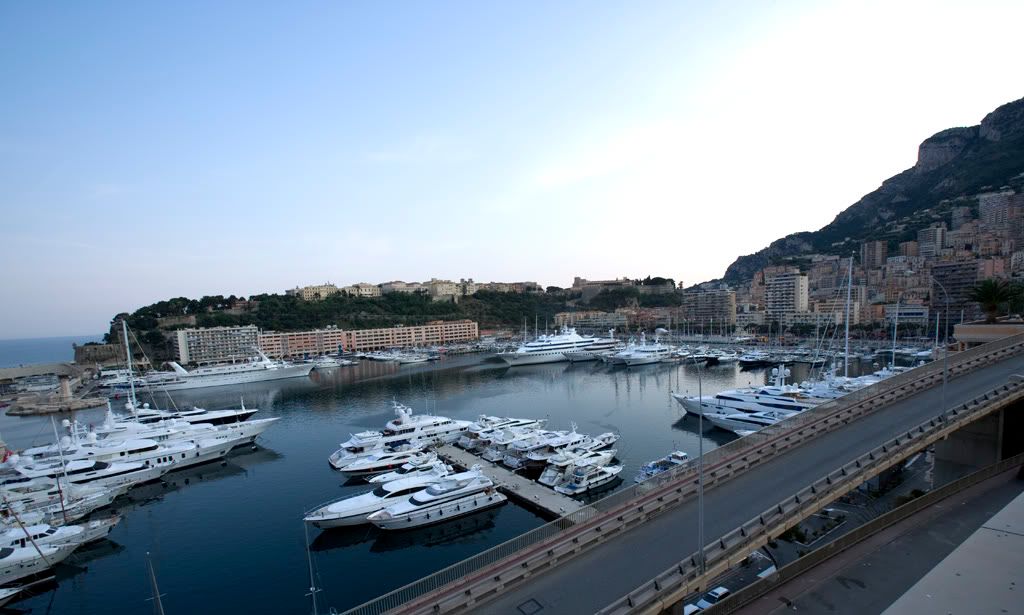 Either side of the casino.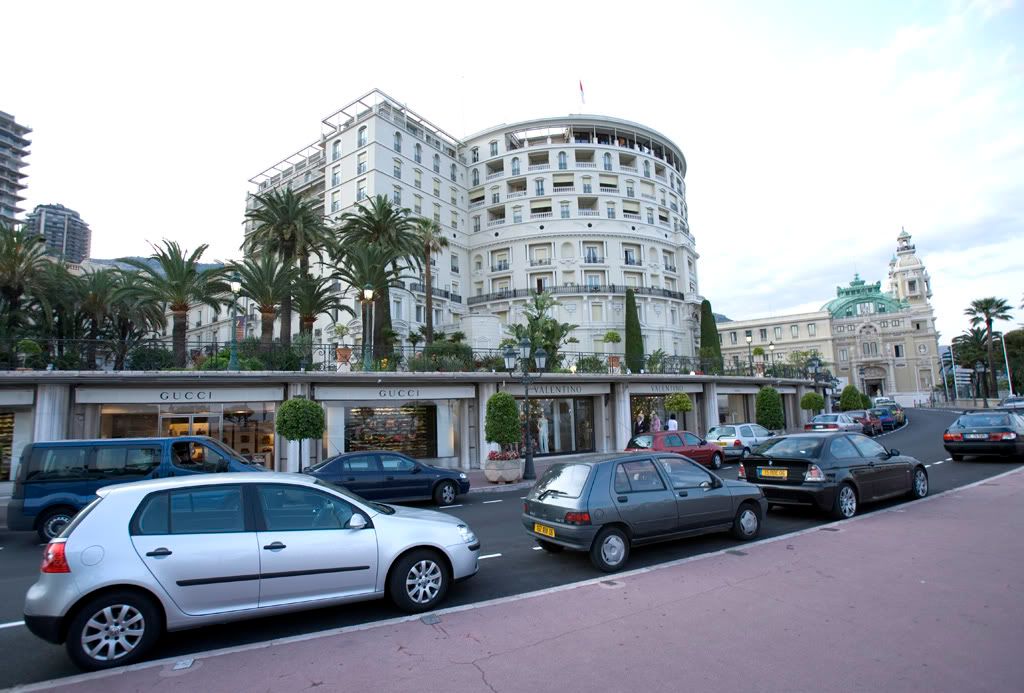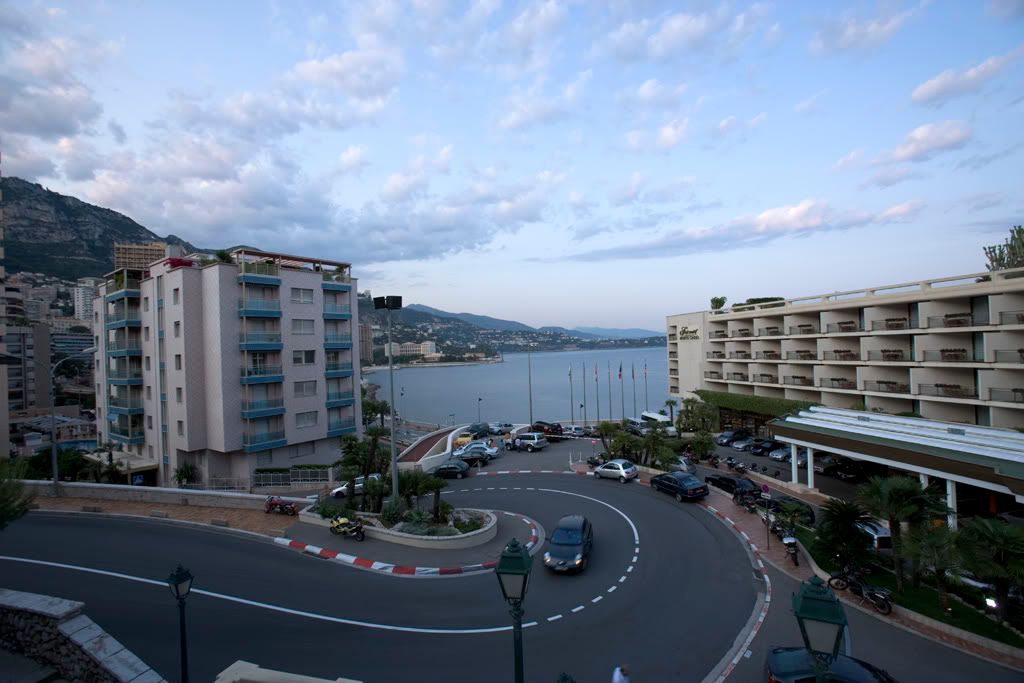 Nice

The Promenade des Anglais, at night and in the morning.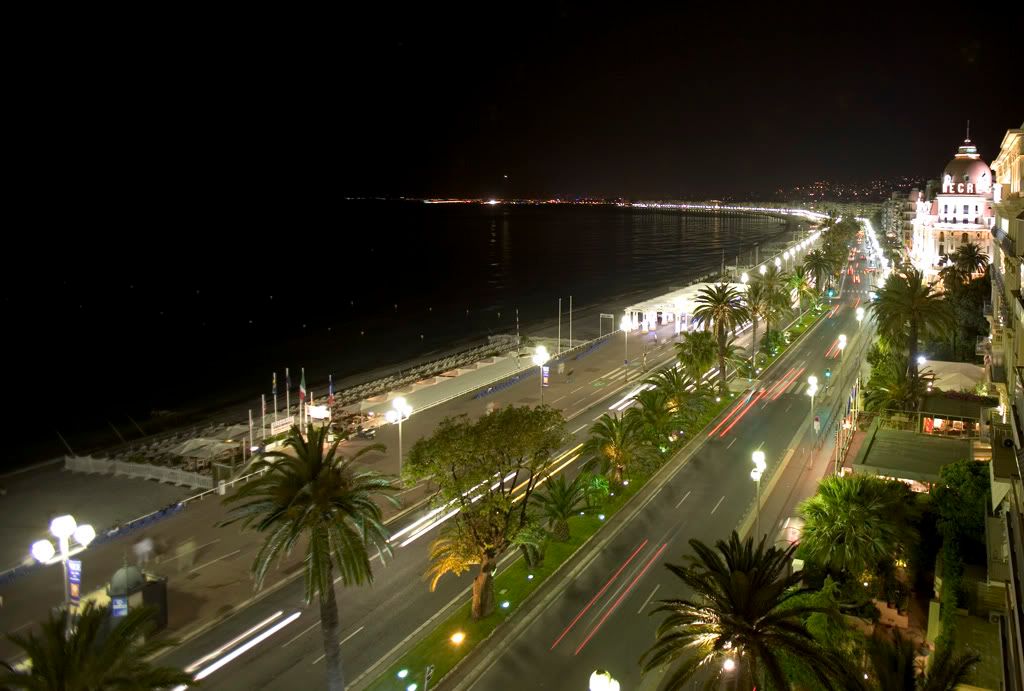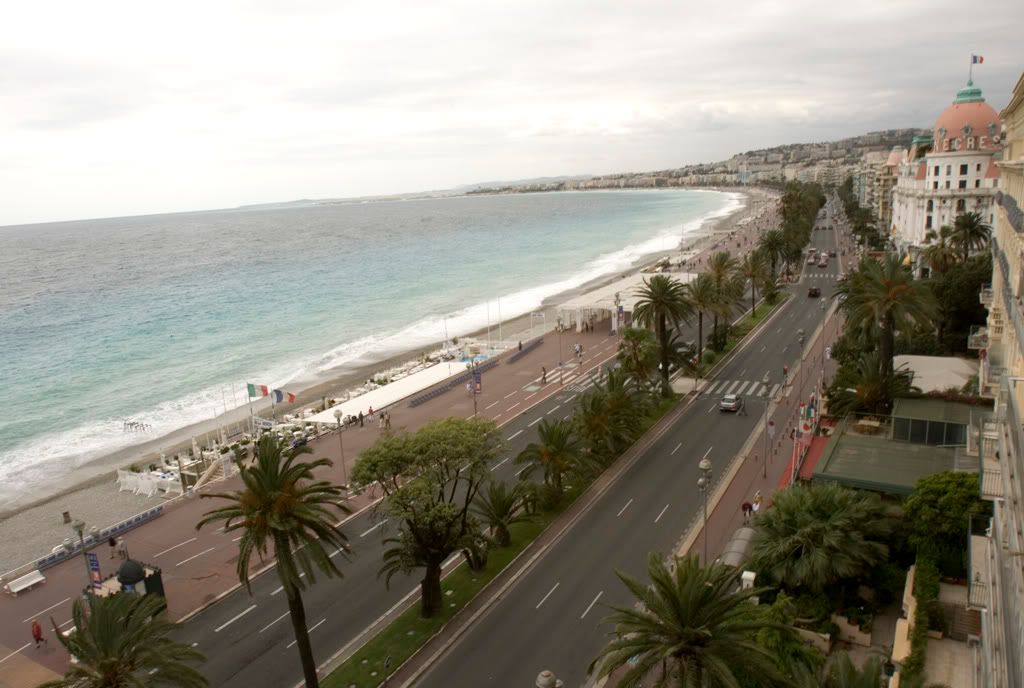 We didn't stay here, but it's a good example of the grand architecture.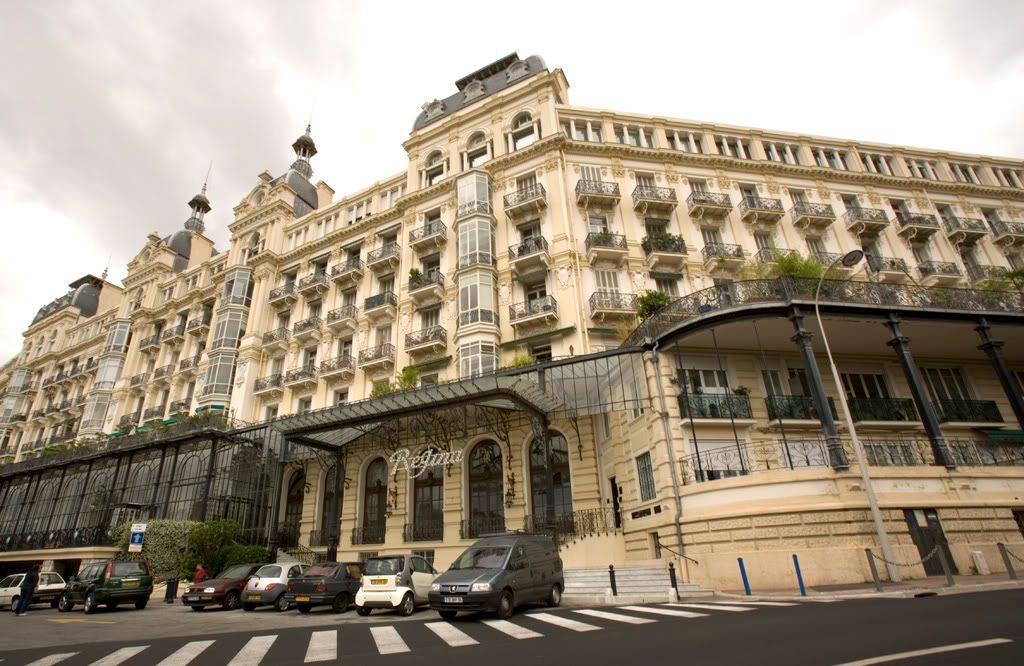 Roman ruins, near the Musée Matisse.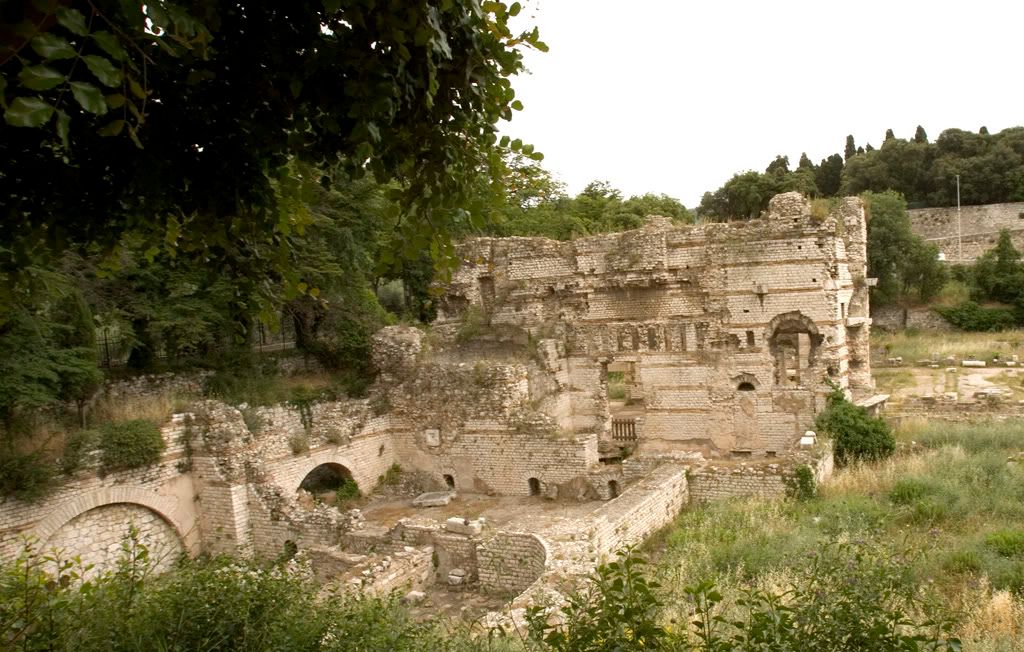 The Musée Matisse does not allow photography.




Matisse spent many years in Nice, and although the museum doesn't have many of his major works, it does have a fascinating collection of drawings, paintings, sculptures, and personal artifacts. His passion for Japanese culture, and the powerful simplicity of his genius, are everywhere apparent.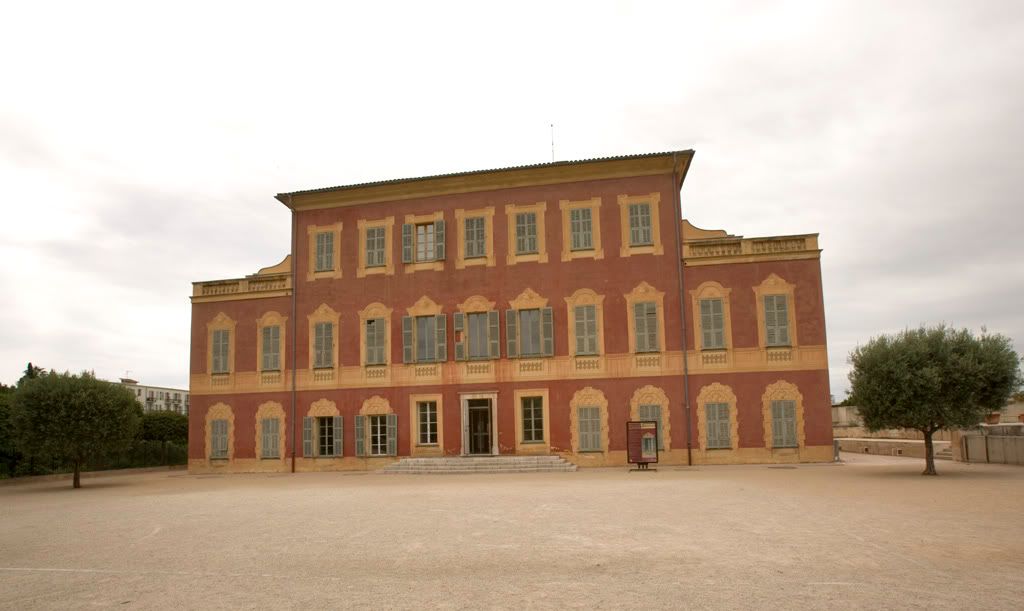 This was the real reason we stopped in Nice. The Musée Chagall.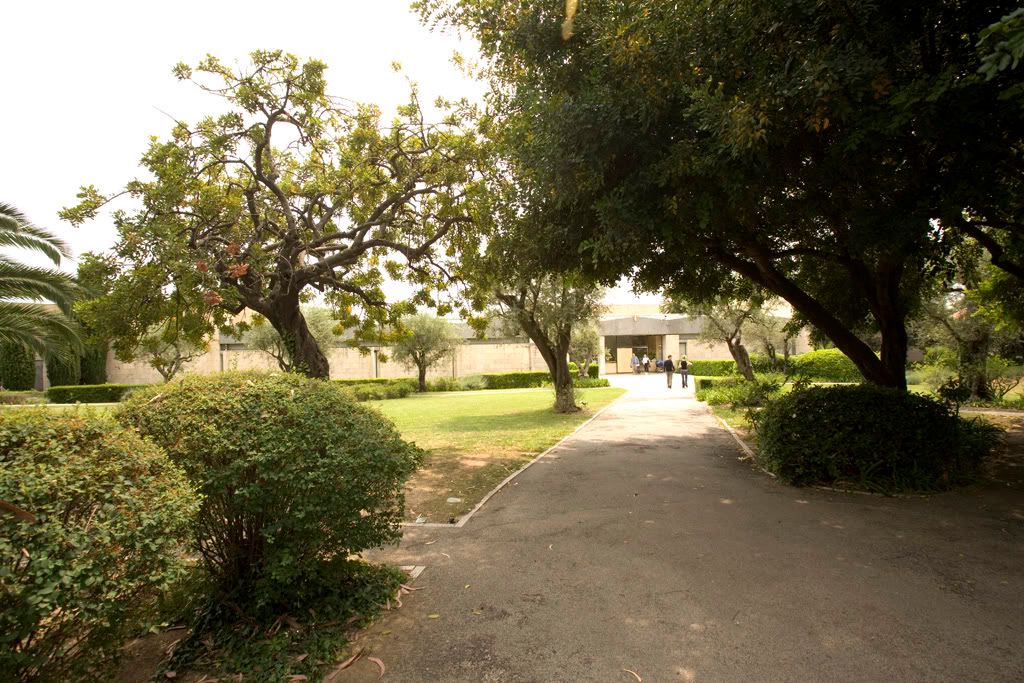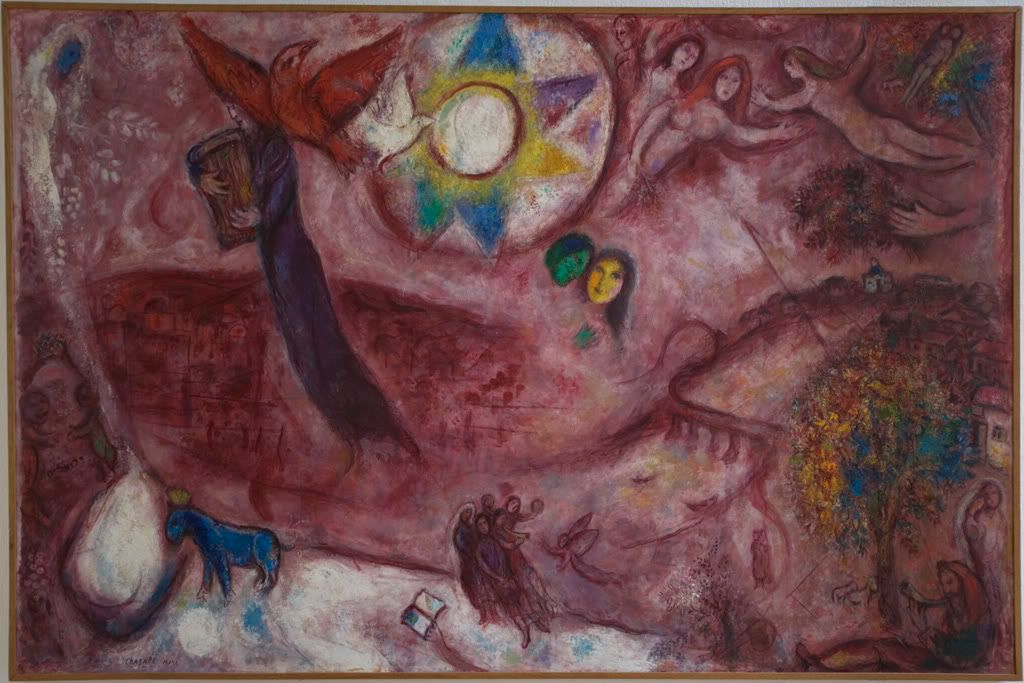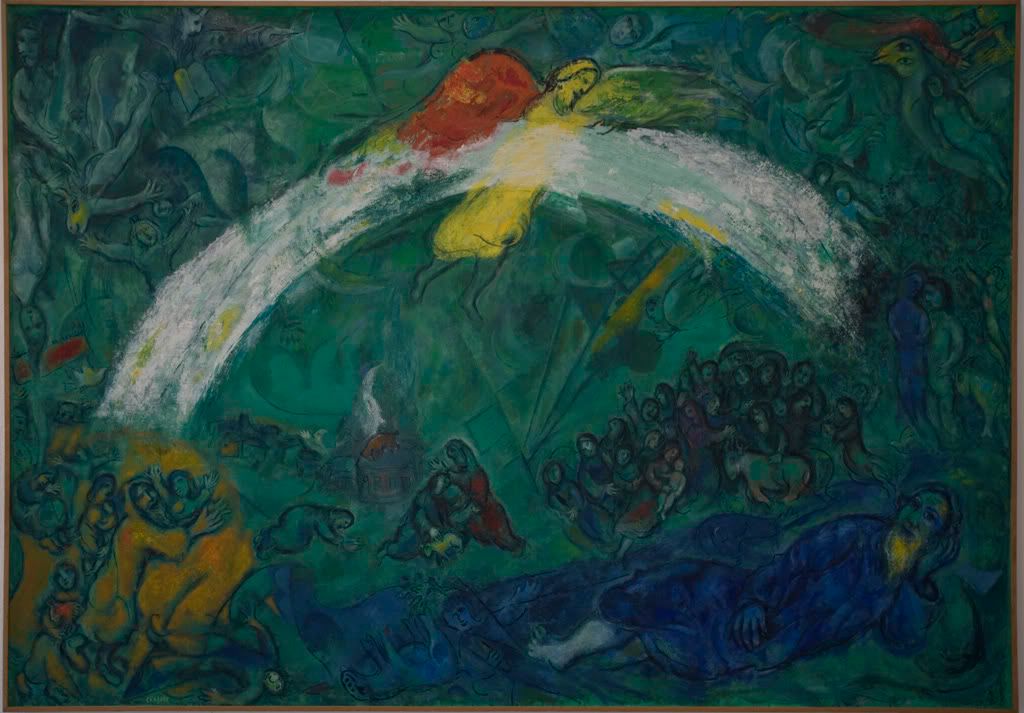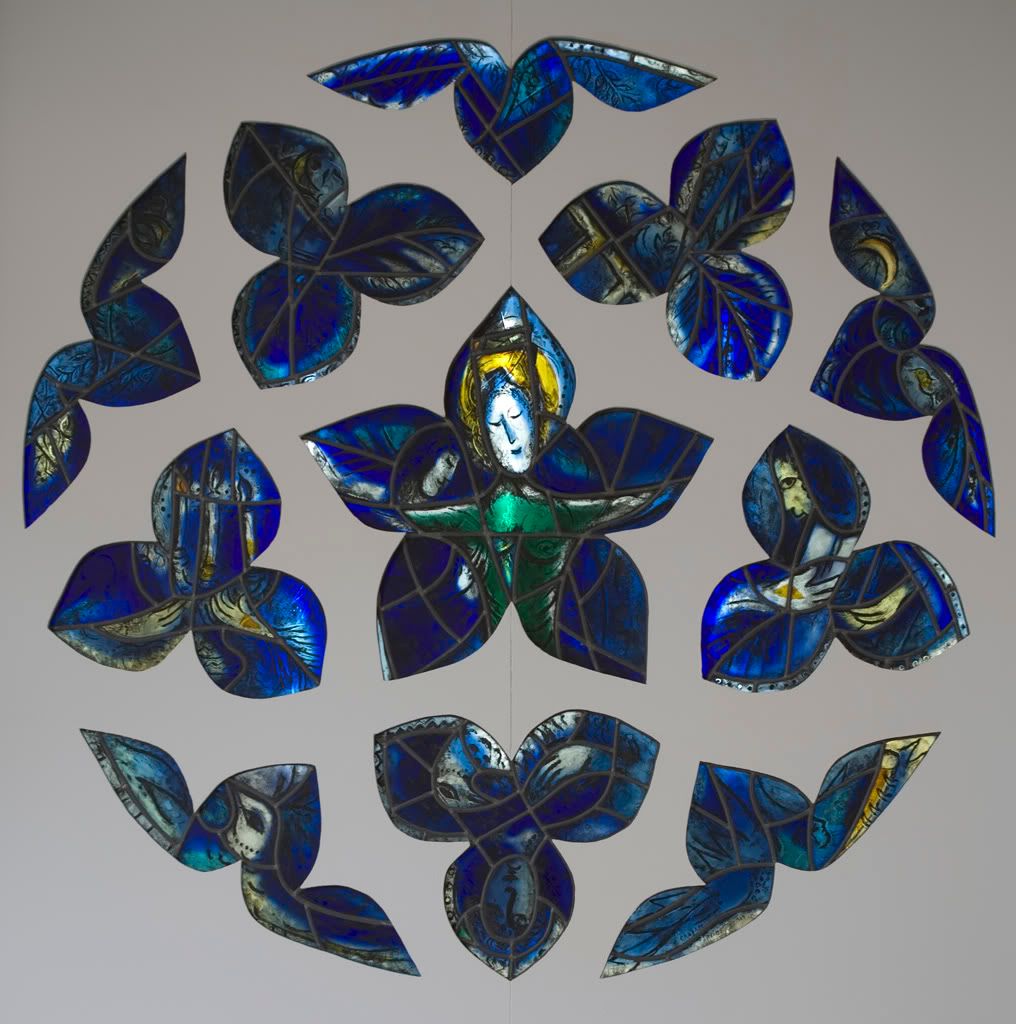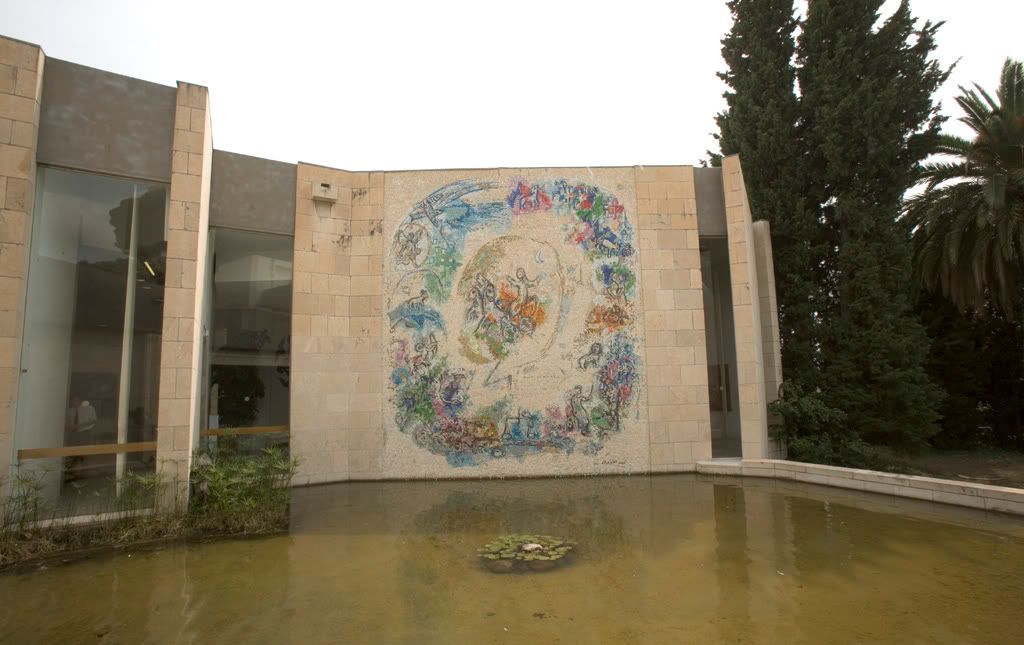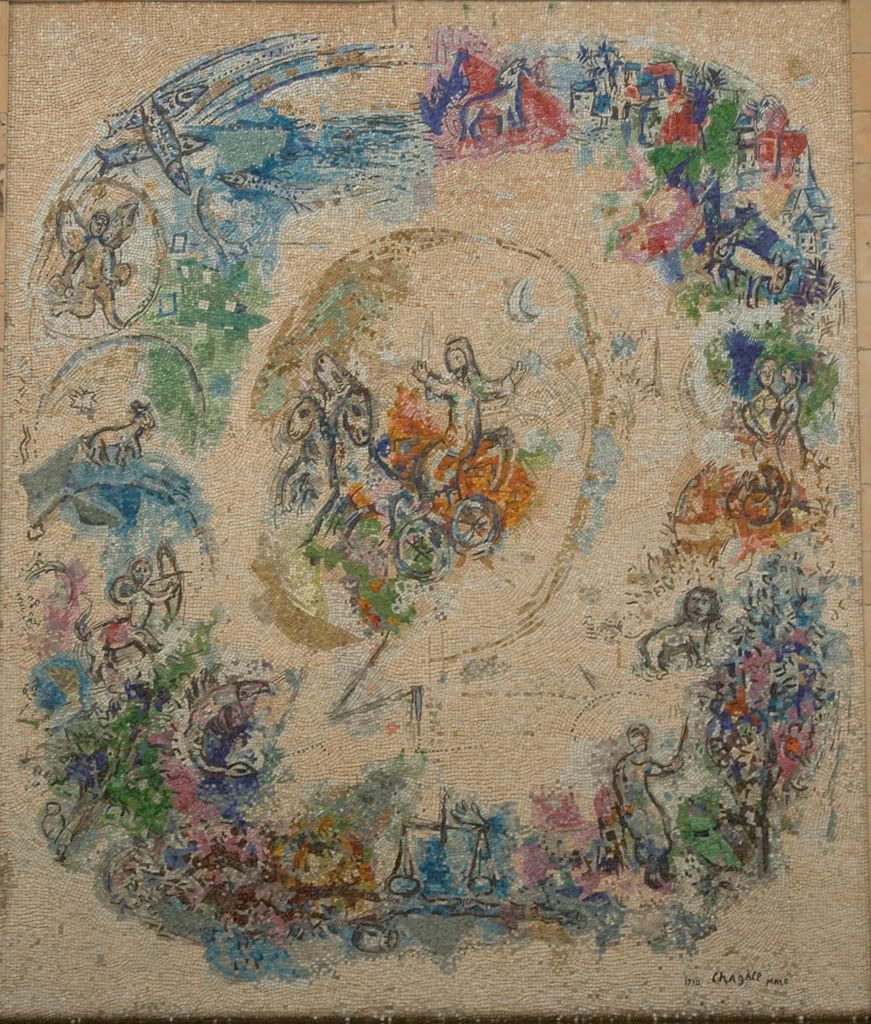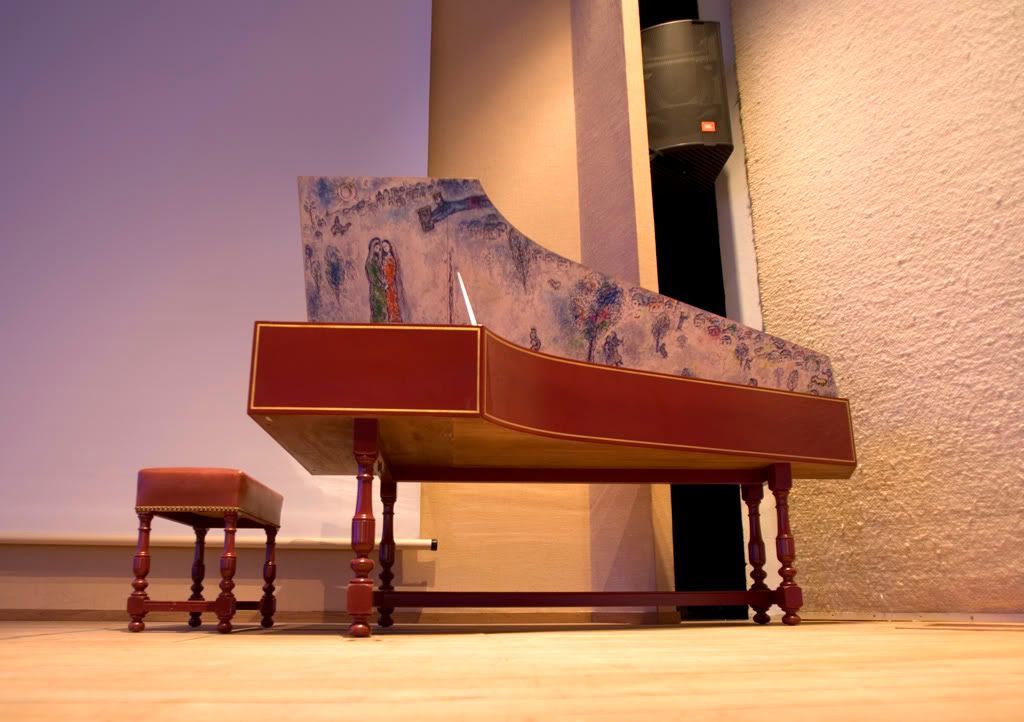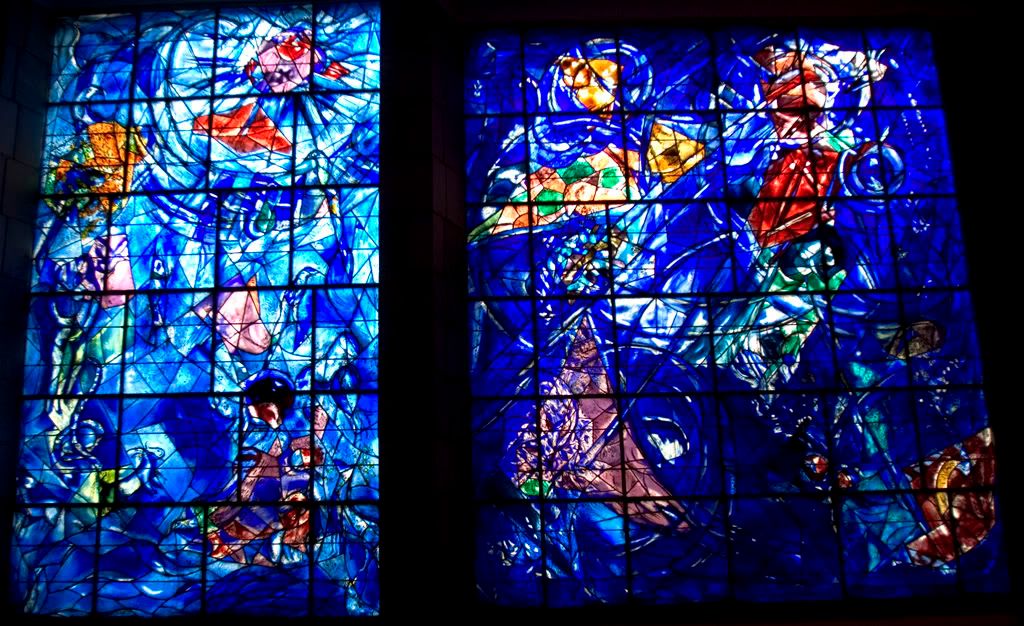 Back on the streets.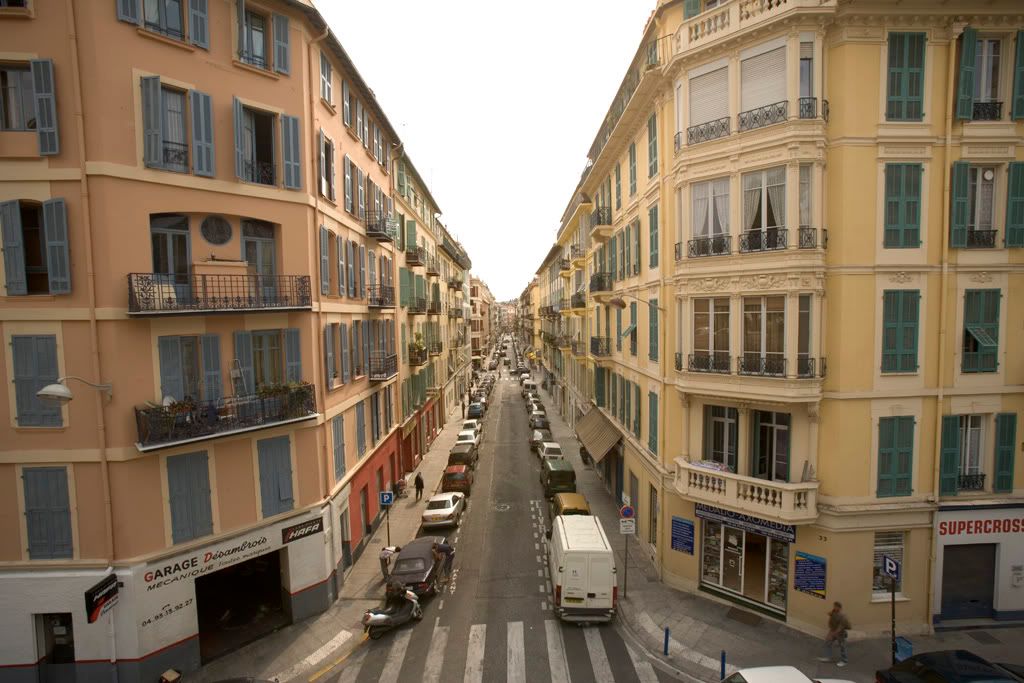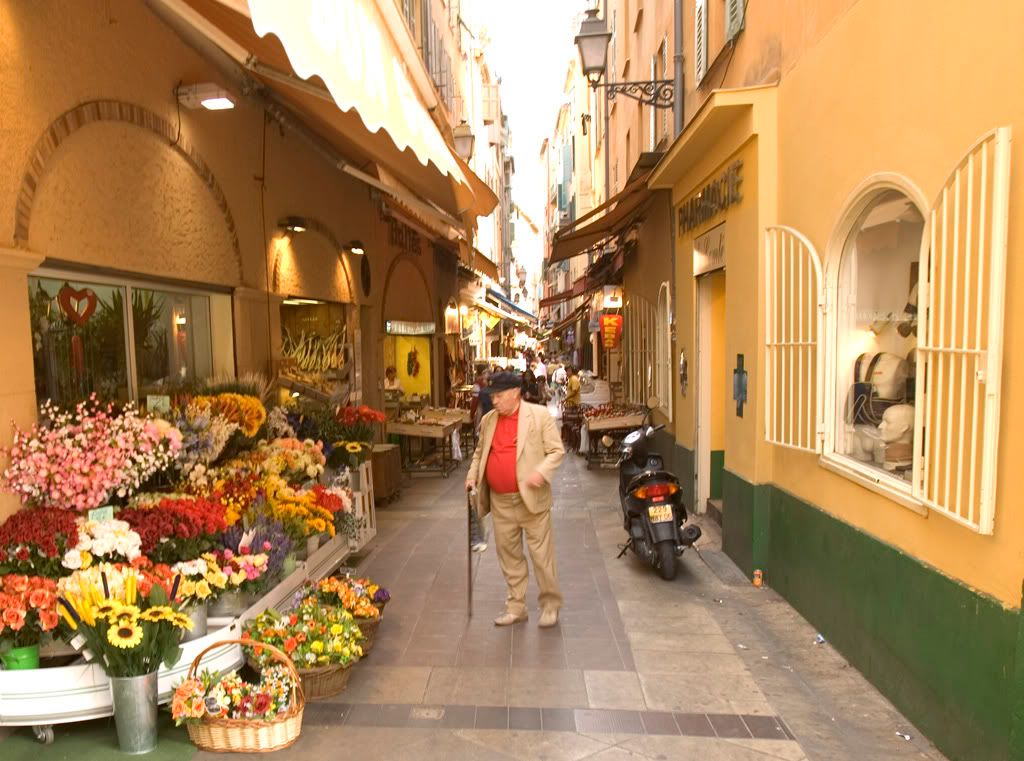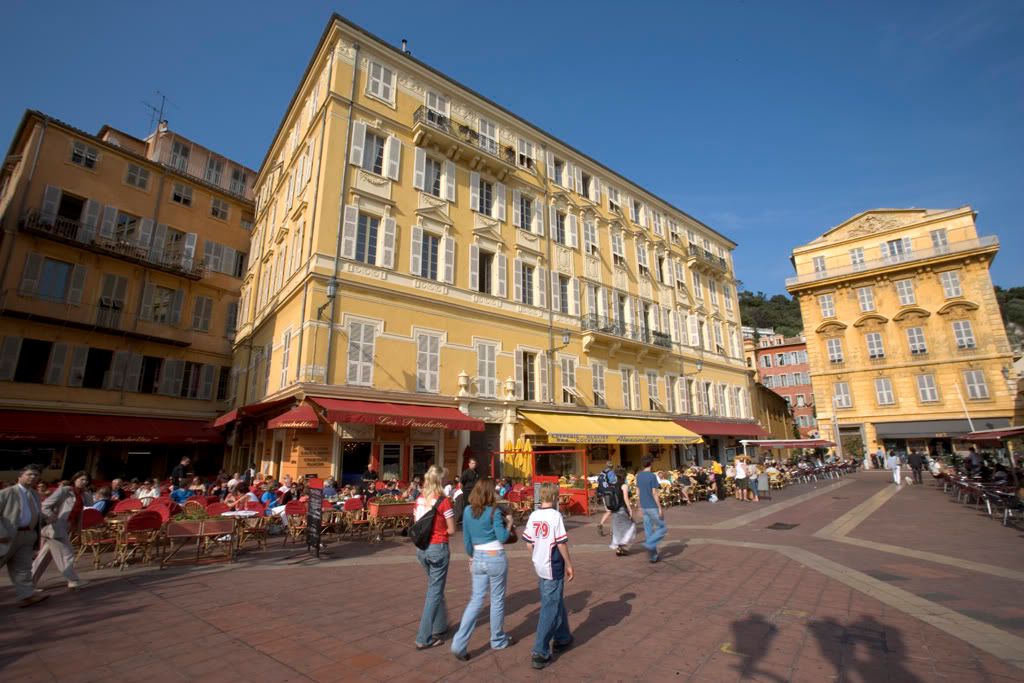 The 17th Century Baroque Cathédrale Sainte-Réparate de Nice.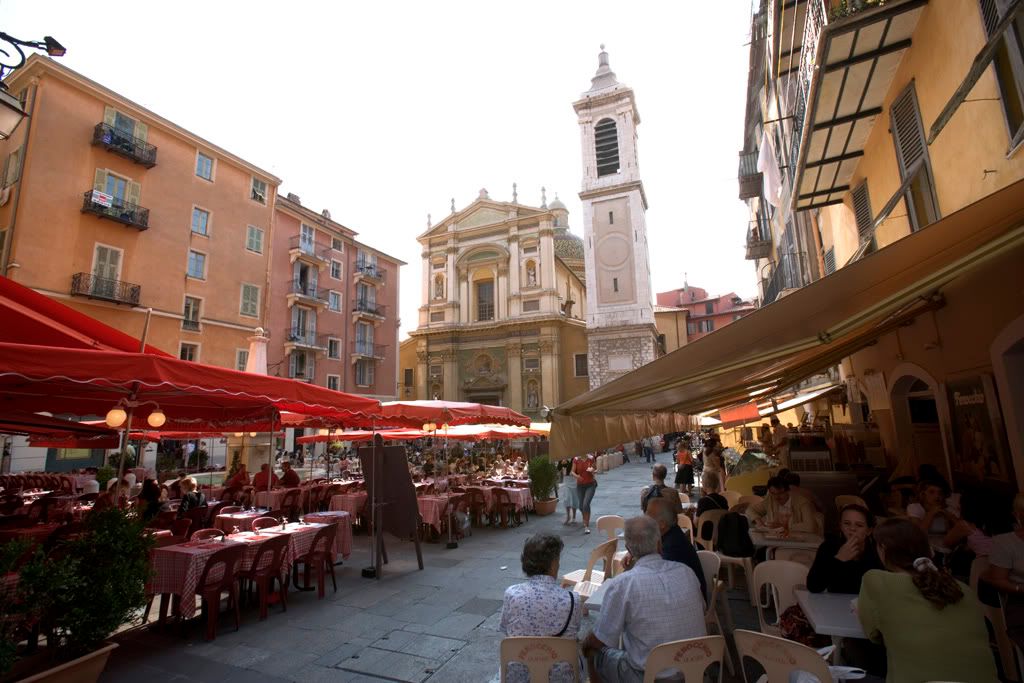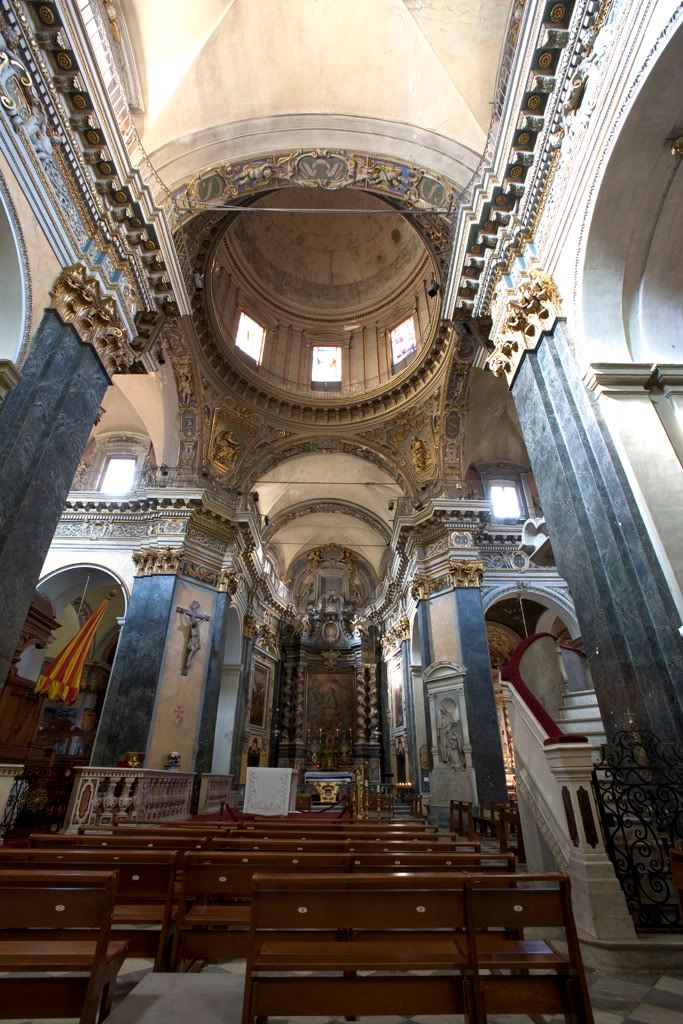 A last view of the beach.